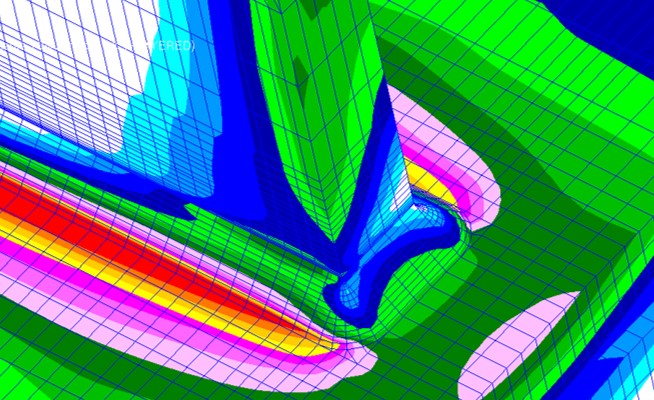 FEM Analysis 
We have much experiences about FEM analysis of especially detailed parts that can not be tracked by beam theory. Even with complicated damaged parts with defects, we conduct highly accurate analysis by our own know-how, we help you investigate the cause and propose a repair / reinforcement method.
 Structural Health Monitoring 
We provide the self-developed algorithms to monitor the soundness of the bridge.
Up to now, we have been monitoring at over 20 bridges and we are able to help you to maintain the safety of bridges.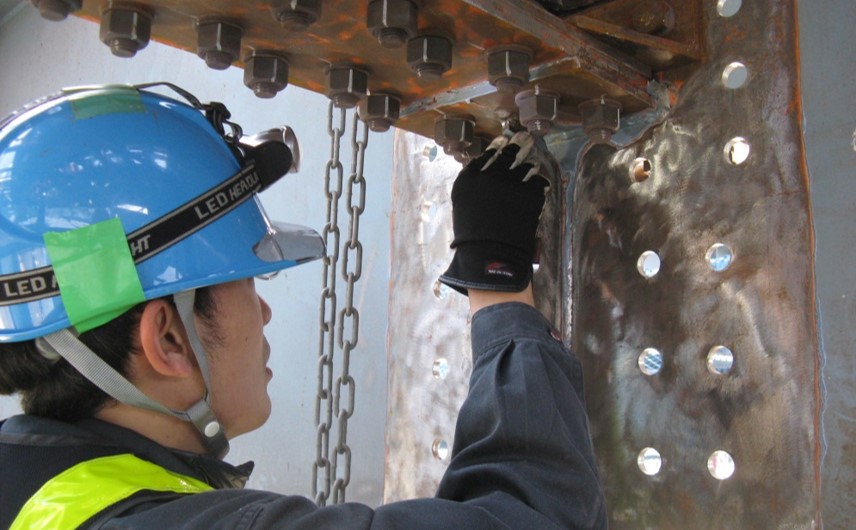 Inspection / Measurement 
We conduct various investigations to grasp the soundness of steel bridge and steel bridge piers of both road and railway. Especially for fatigue cracks, fatigue experts quickly and appropriately judge the existence of cracks, inspect and evaluate cracks.